Message Exchange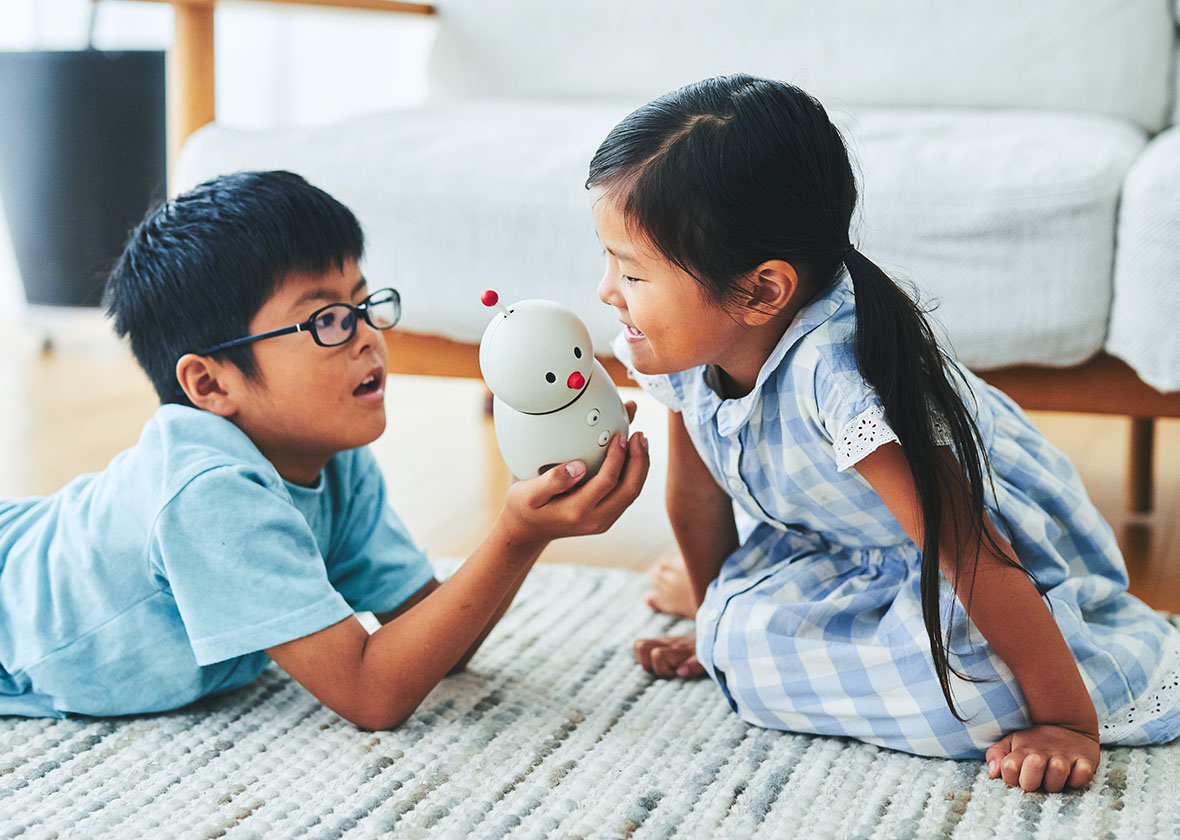 Message exchange can be done using the BOCCO app.
The robot will respond when you send a text or voice message through your smartphone.
If you record a message via the robot, you can check messages through the smartphone app.
The recorded voice message can be transcribed to text, so it is possible to read the message content as well.